.
Visiting Greece by car can bring that extra independence and freedom which makes it all the more fun. In a week, or better still, two, you can get really close to the countryside and the people.
CLASSIC
Athens, Nafplion, Sparta, Olympia, Delphi
7 days
OLYMPIC
Athens, Nauplion, Sparta, Olympia, & more...
7 days
DORIAN
Athens, Sparta, Pylos, Monemvasia, & more...
14 days
TRADITIONAL
A Grand Tour of Greece...
14 days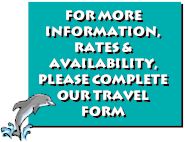 See also our Mainland suggested Itineraries as well as our "on the steps of St. Paul" program.